January 25 – December 18, 2011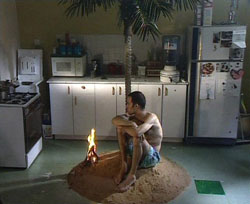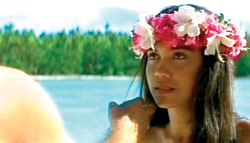 This eclectic and evolving compilation of video works was chosen by 35 international curators to celebrate the global reach that video has achieved as a contemporary art medium today. In recognition of their 35th anniversary in 2010, Independent Curators International (ICI) invited 35 curators from around the worldEgypt, Australia, Japan, US, China, Nigeria, South Africato each select one video that they think is important and should be seen by audiences across the globe.
Project 35 will show a diversity of approaches to making video, as well as the issues artists are addressing in their practice. Eight to nine works in each of four sets will be shown at various points in the year to provide new and engaging programming throughout 2011. Among the artists represented are Guy Ben-Ner, Daniela Paes Leao, Mami Kataoka, Constance Lewallan and Sammy Baloji.
---