January 22 –March 29, 2015
Exhibition complimenting the 4th Annual UConn Reads.
Since its publication, Michael Pollan's The Omnivore's Dilemma: A Natural History of Four Meals (2006) has sparked a national conversation about American ways of eating and their impact on our health and environment. With our passion for the environment, health, and human rights, the UConn community is ready for a wide-ranging debate about the culture, politics, and science of eating.
On view at the museum is Sweet Sensations, an exhibition of works portraying sinfully seductive foods juxtaposed with book excerpts about additives to the American food systems.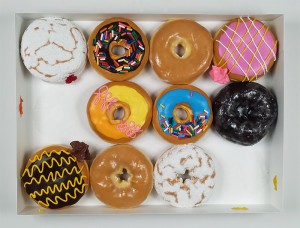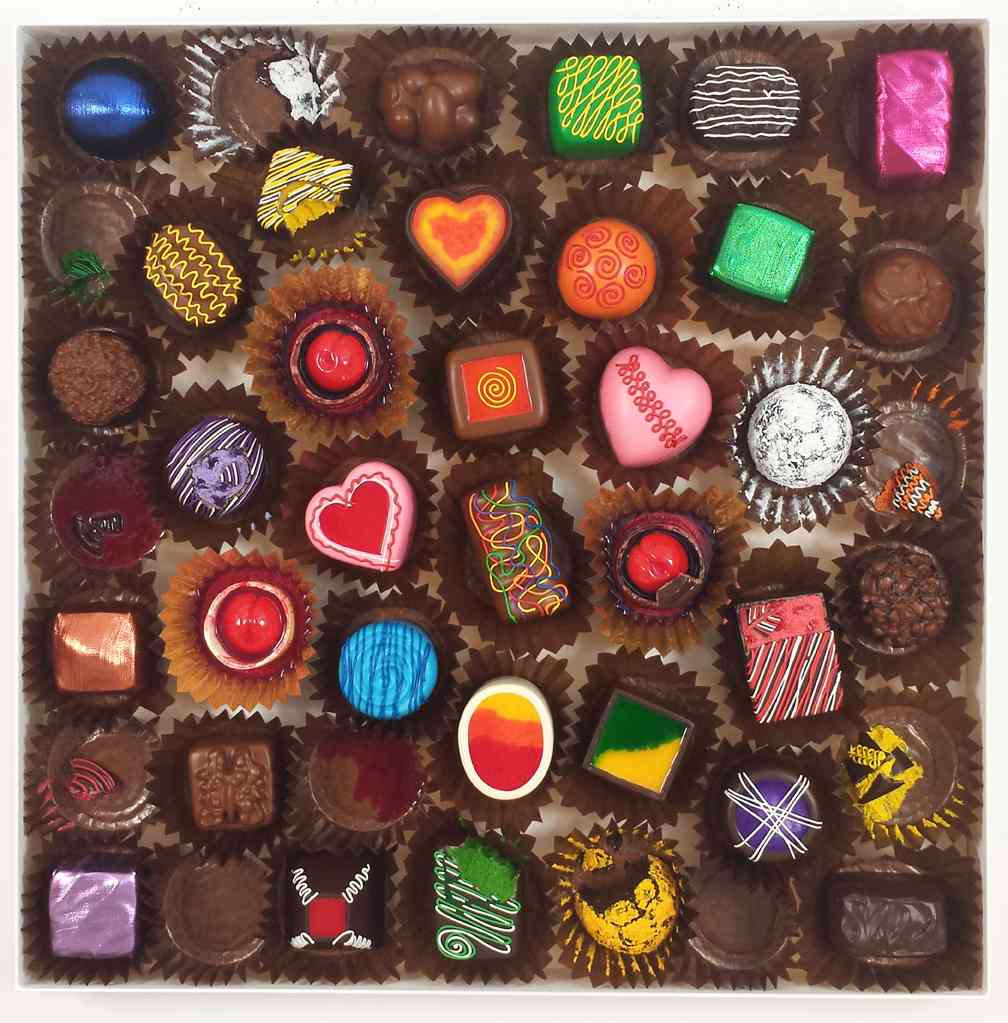 ---