October 23 – December 14, 2014

Since the medium's invention in 1839, photography has often had one foot in the lab and the other foot in the studio, combining the science of image-making with the aesthetics of art-making. This exhibition celebrates both sides of the photographic process and features the work of contemporary photographers who experiment with traditional chemical processes and innovative approaches to the printed image. These photographers lay bare the chemical origins of their medium to offer work that is both visually striking and awesomely scientific. Featured artists include Ellen Carey, Kate Cordsen, John Cyr, Jonathan Kline, Michelle Kloehn, Amanda Means, Mariah Robertson, Alison Rossiter, and Jerry Spagnoli.
CHEM 101 is a collaboration with UConn's Department of Chemistry.
Opening Reception October 23, 4:30–7 pm
Image Credit from Home Page: Ellen Carey (American, b. 1952). Dings & Shadows, 2013. Color photograms (C-prints). Courtesy of the artist and Jayne H. Baum Gallery, NYC, NY.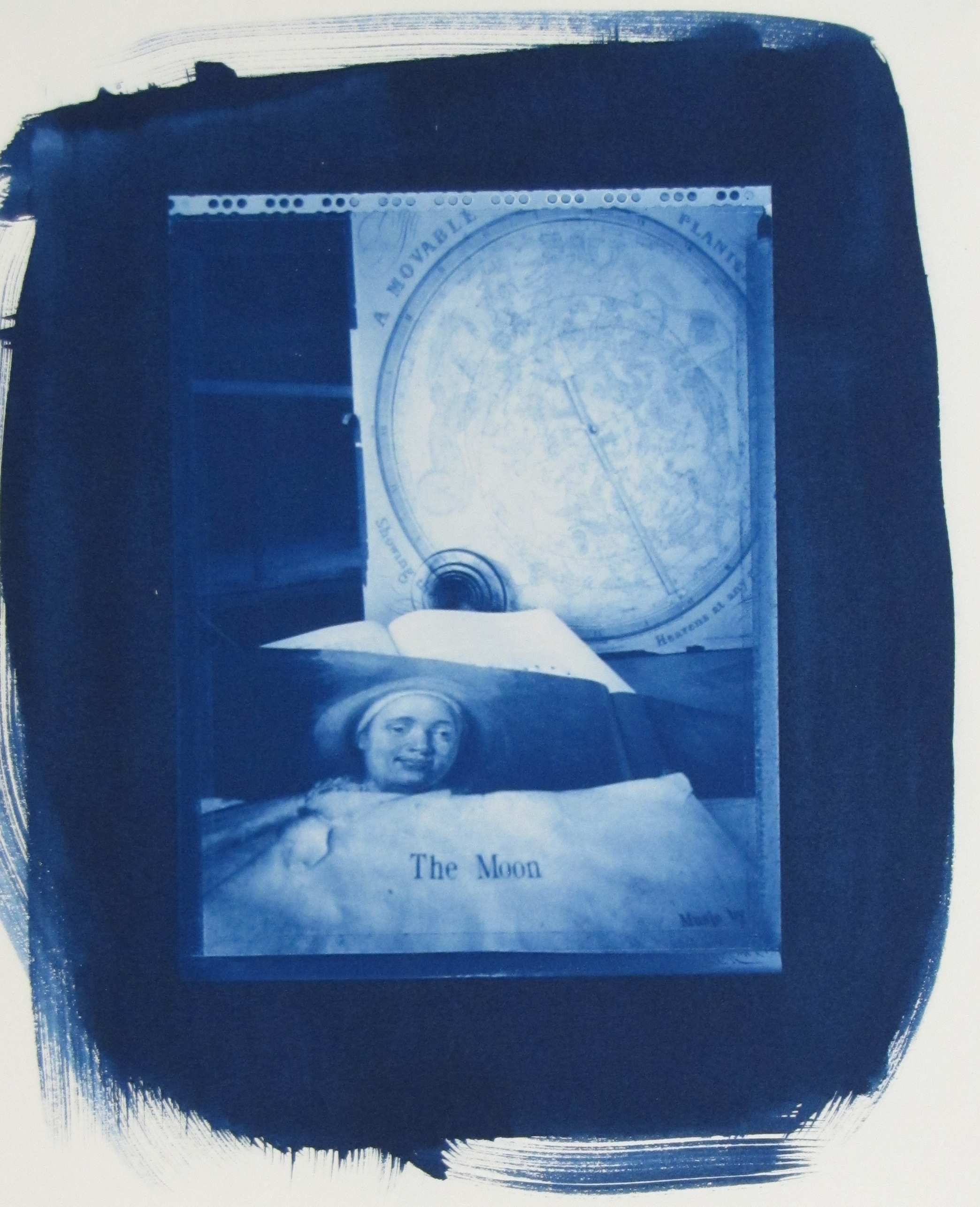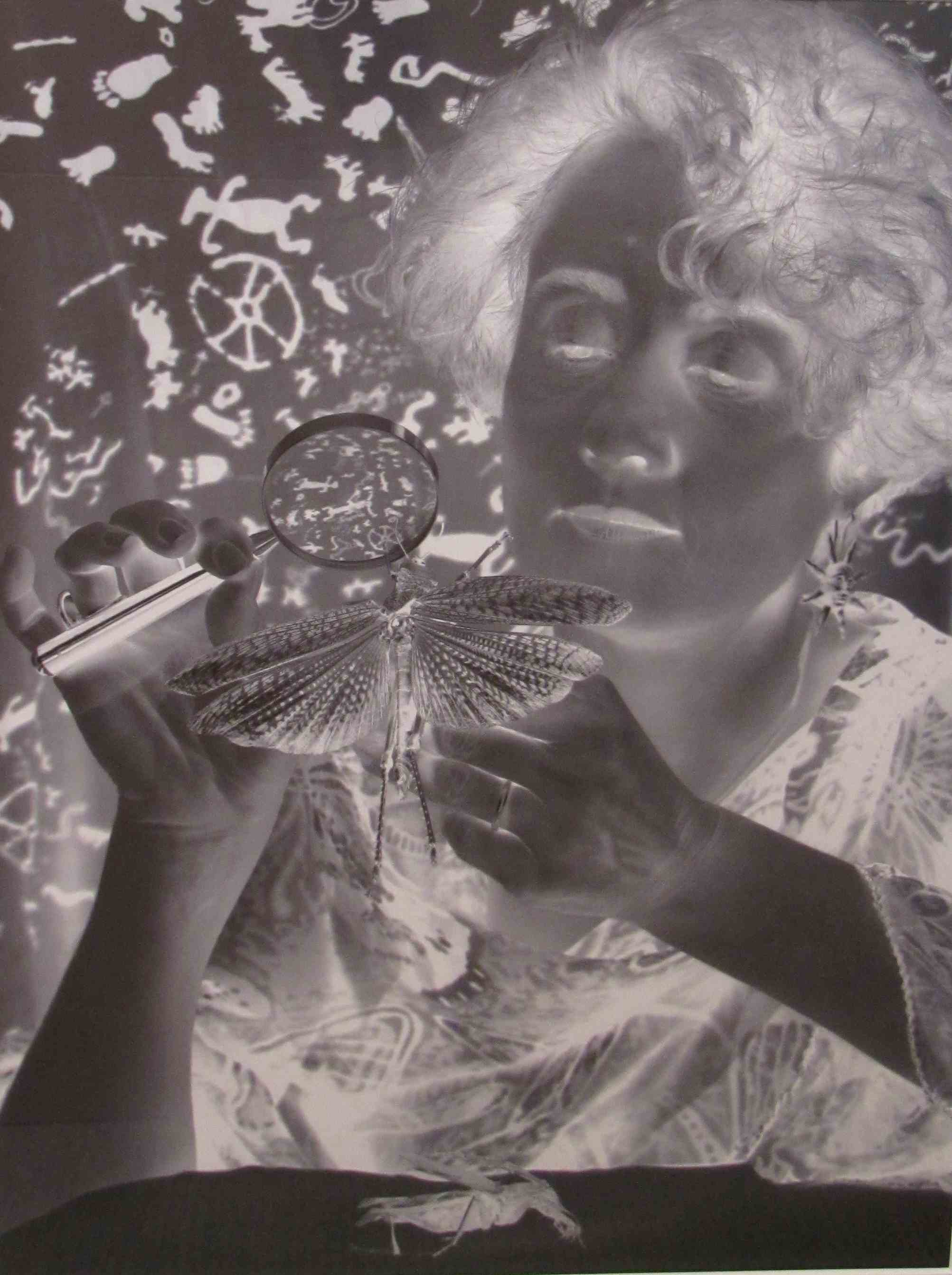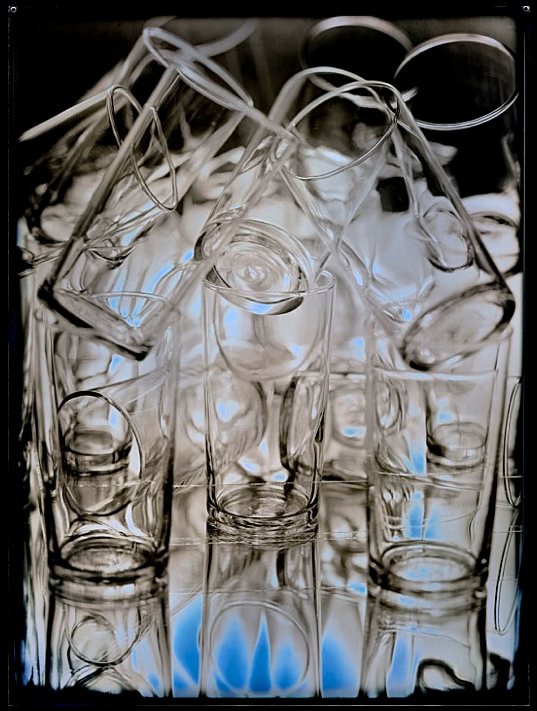 ---