Mother of the Blueness (2020). Experimental short film, 14 minutes 11 seconds.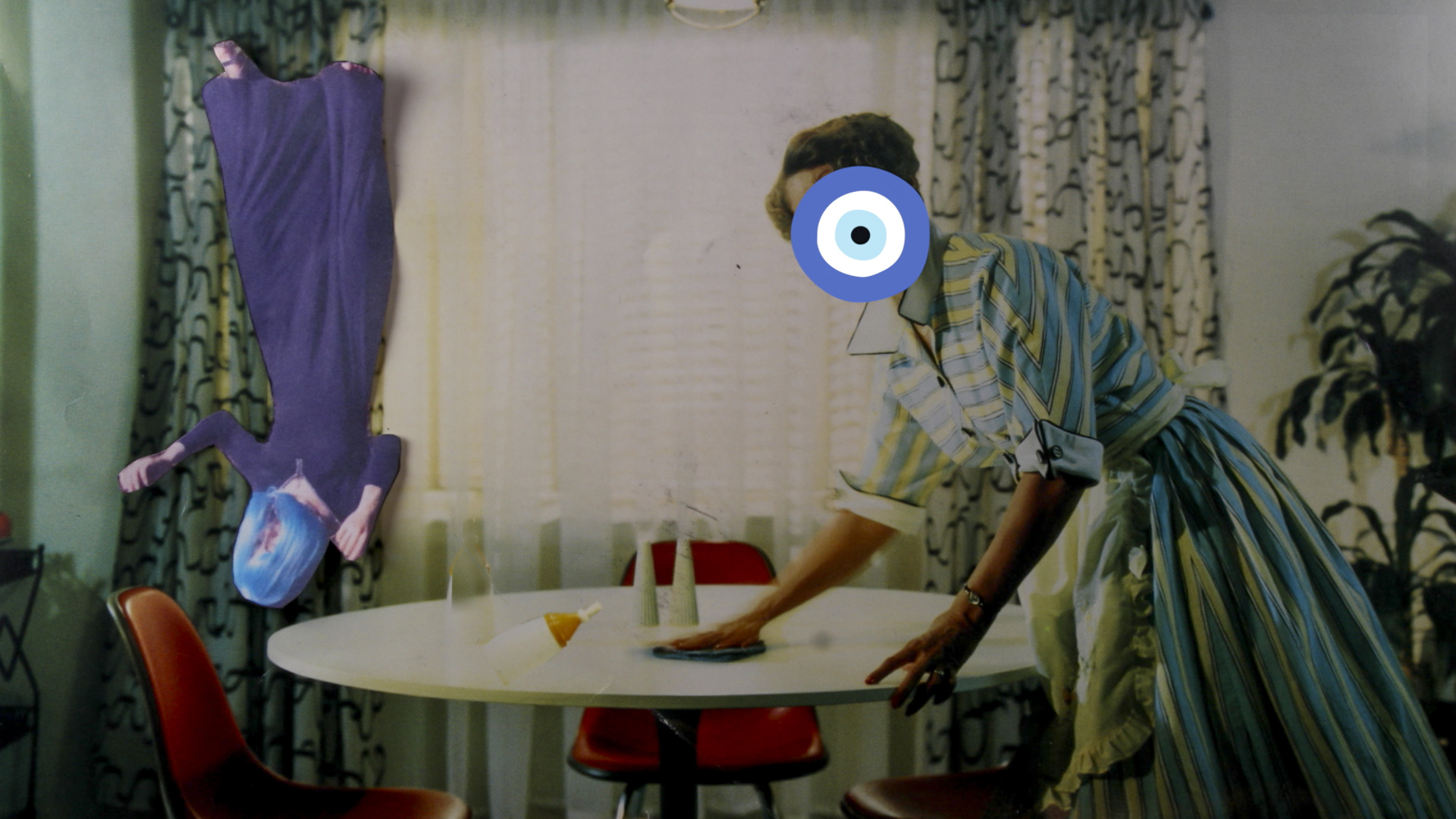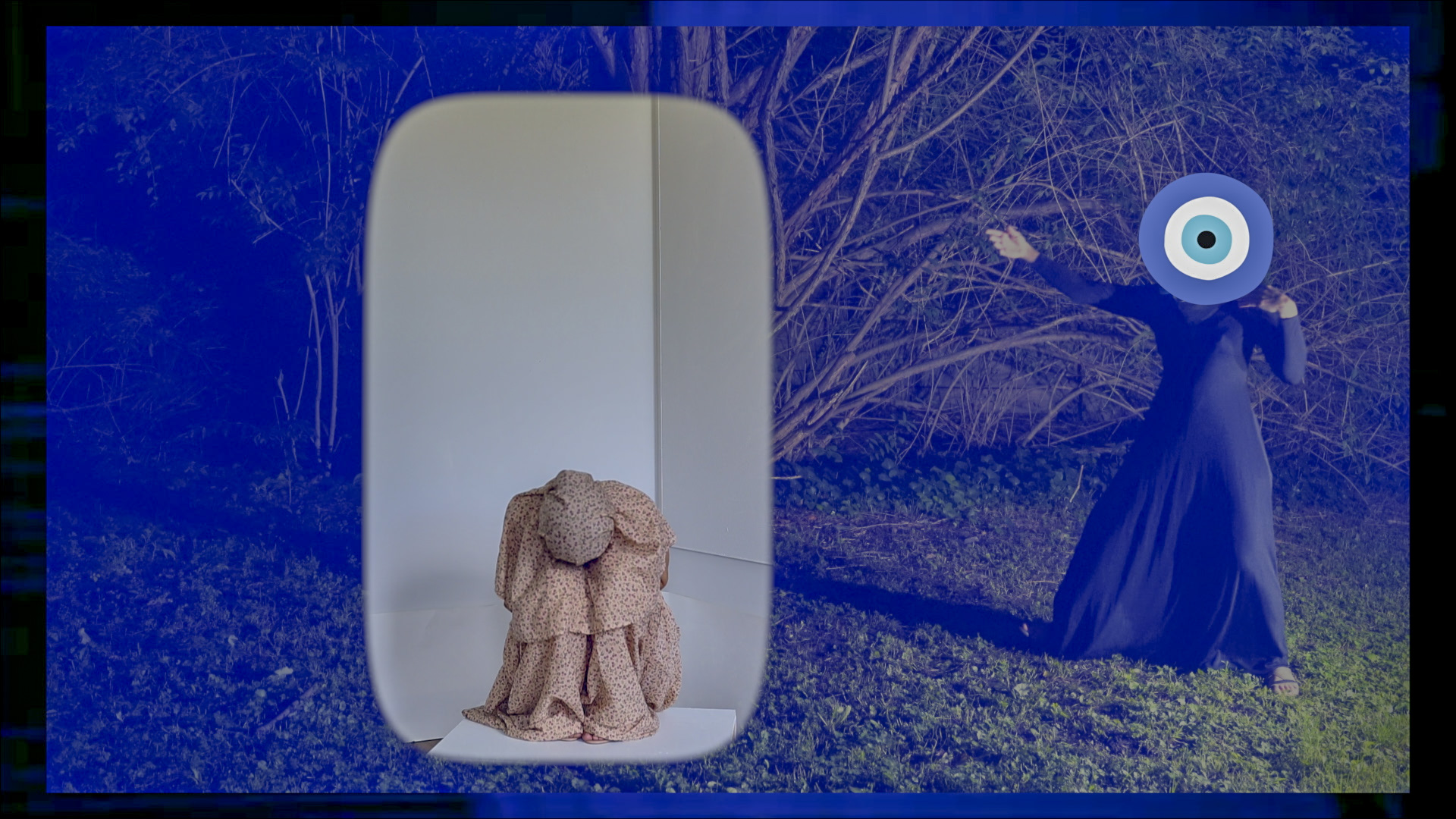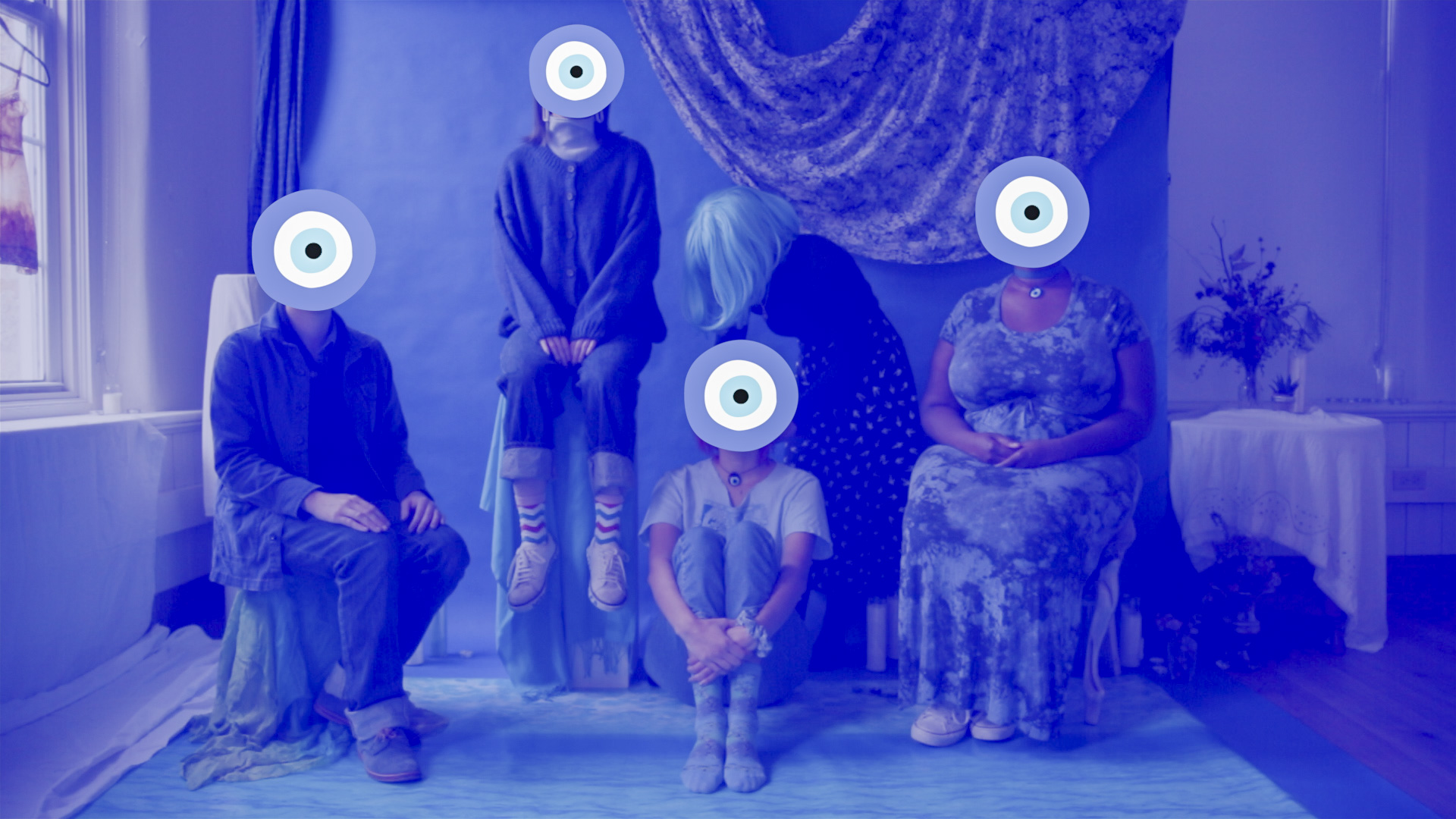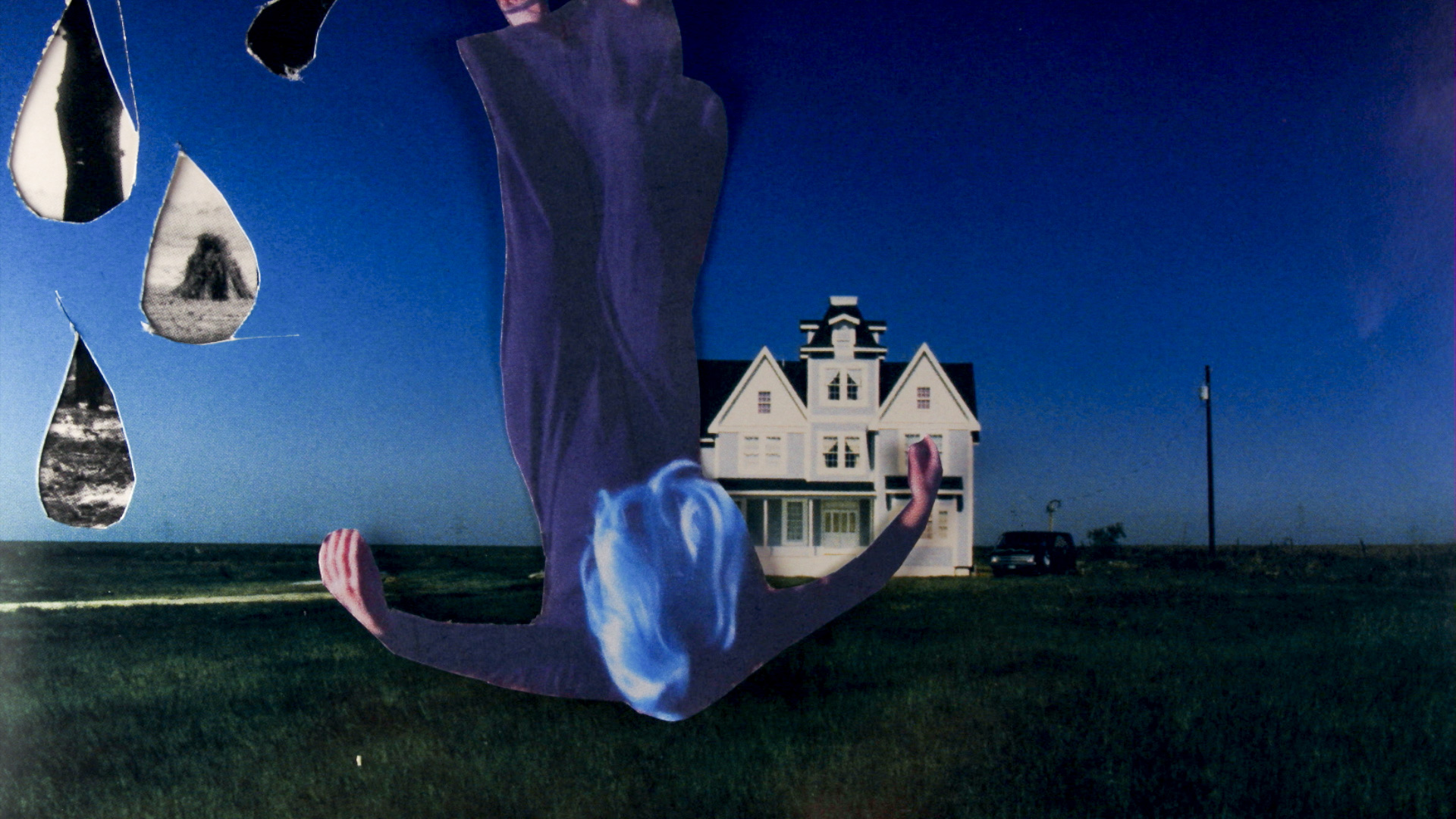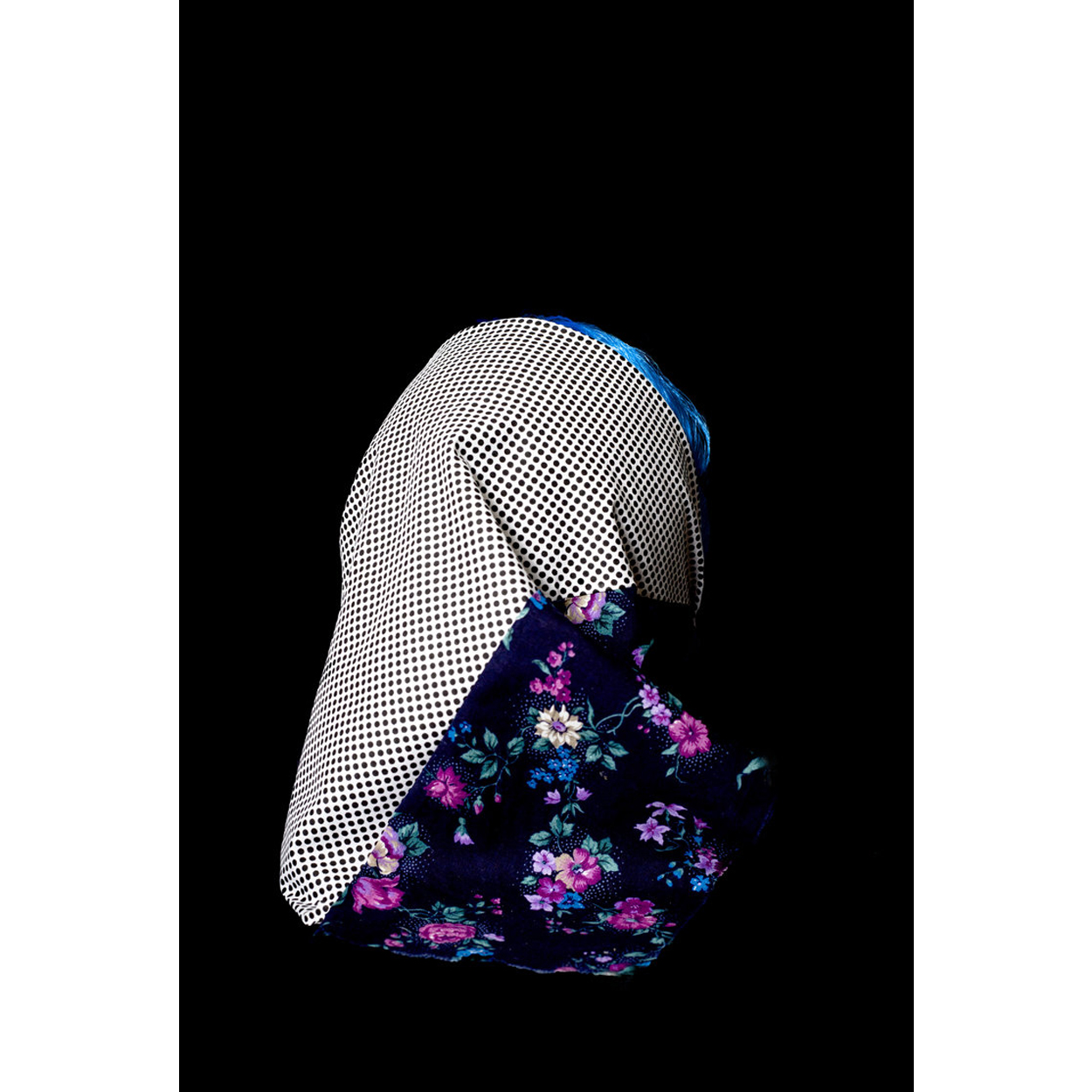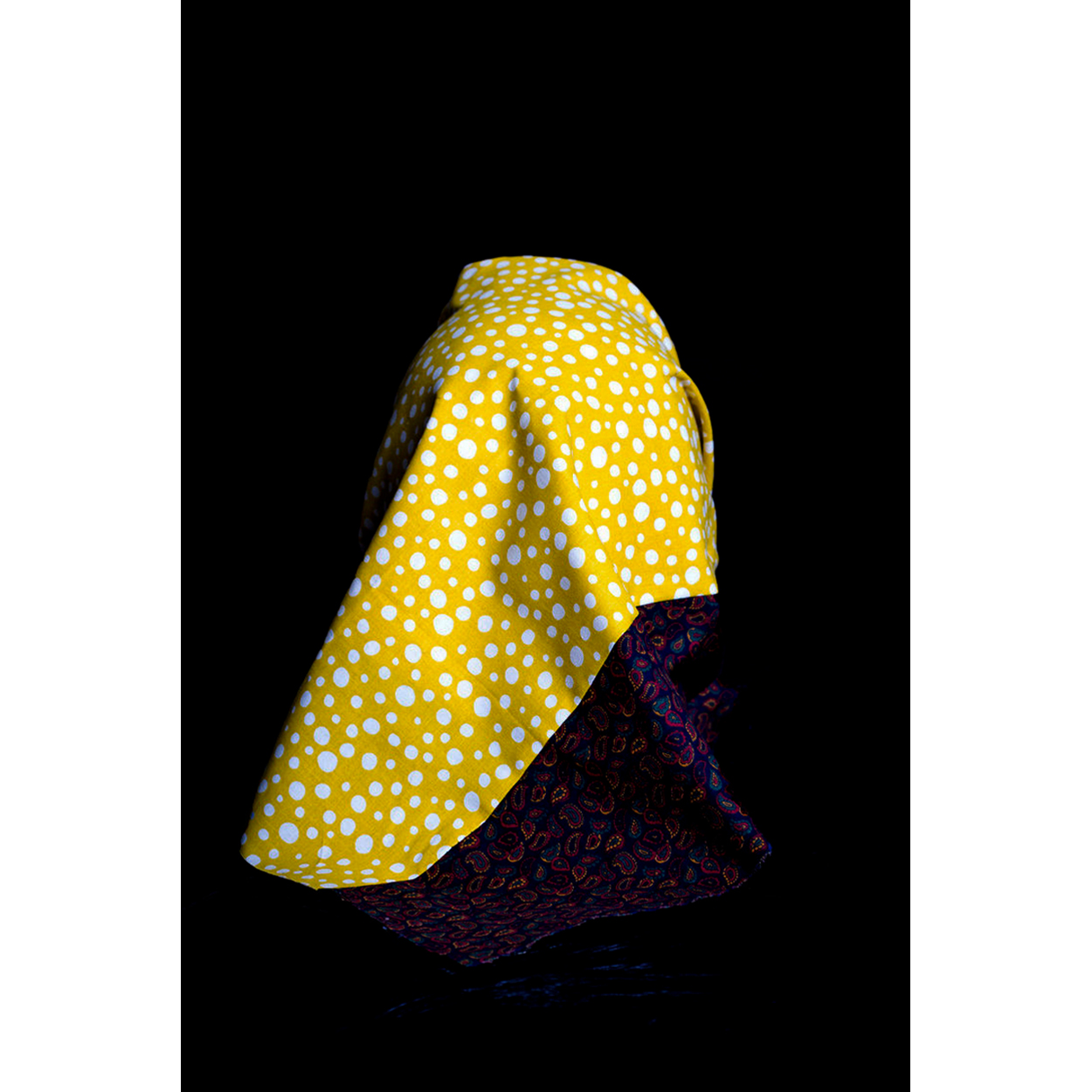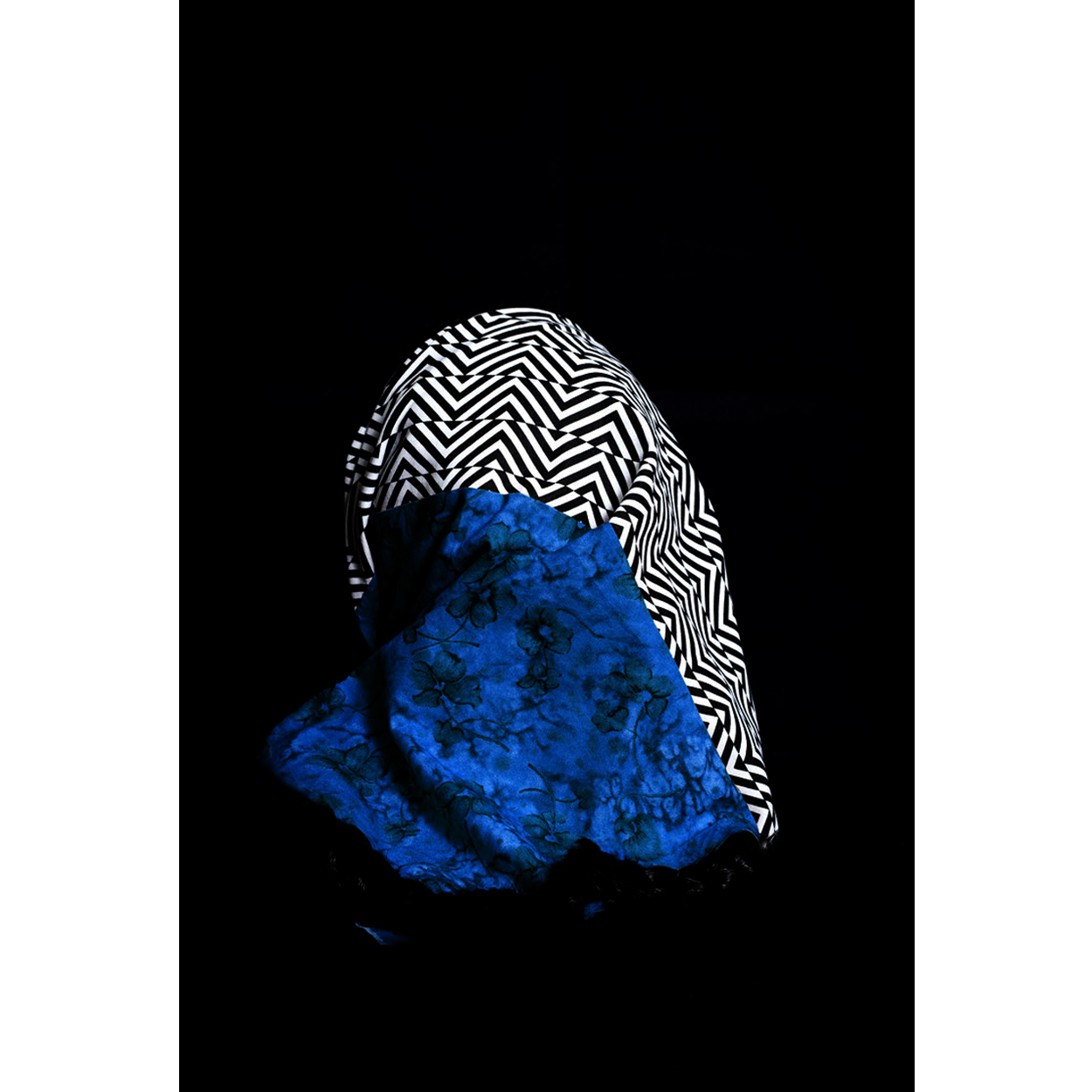 Artist Statement
Working in photo, video, performance, and installation, I excavate my personal history as source material to reconcile adaptive and evolving identities. My work considers how identities are formed and performed through multiculturalism, religion, geography, gender, sexuality, and the residue of trauma. I meditate on the visceral trace of the Islamic call to prayer. I peel oranges like flesh, bathe in textile waters, drip coffee and black tea like cultural DNA, and layer myself beneath the eye-shaped protection of the nazar amulet. I'm driven by the desire for amalgamation rather than bifurcation.
Biography
Shadia Heenan Nilforoush is a multidisciplinary artist working in video and performance to reconcile polarizing identities. Shadia is the recipient of the Crandall-Cordero Fellowship, the Barbara Bullitt Christian Memorial Award and is a 2020 US Fulbright semi-finalist. Her work has been exhibited in shows including Plexus Projects New York, Artspace Hartford, Atlantic Wharf Gallery Boston, and the Multicultural Caucus for the Society of Photographic Education in New Orleans. She received her BFA, with a minor in Psychology, from the Hite Art Institute at the University of Louisville. Currently, she is a Master of Fine Arts candidate at the University of Connecticut.