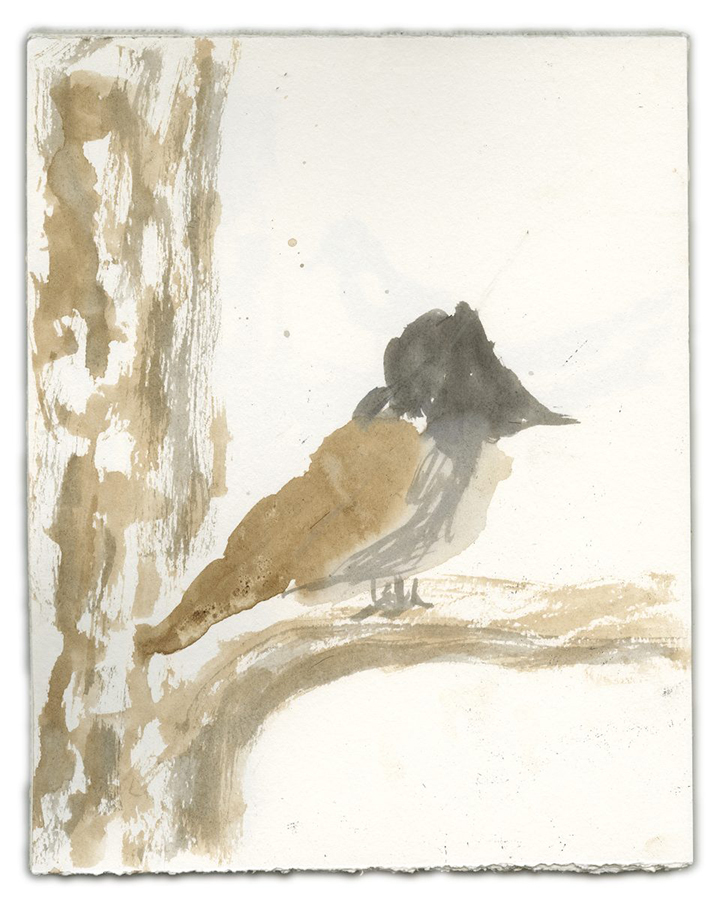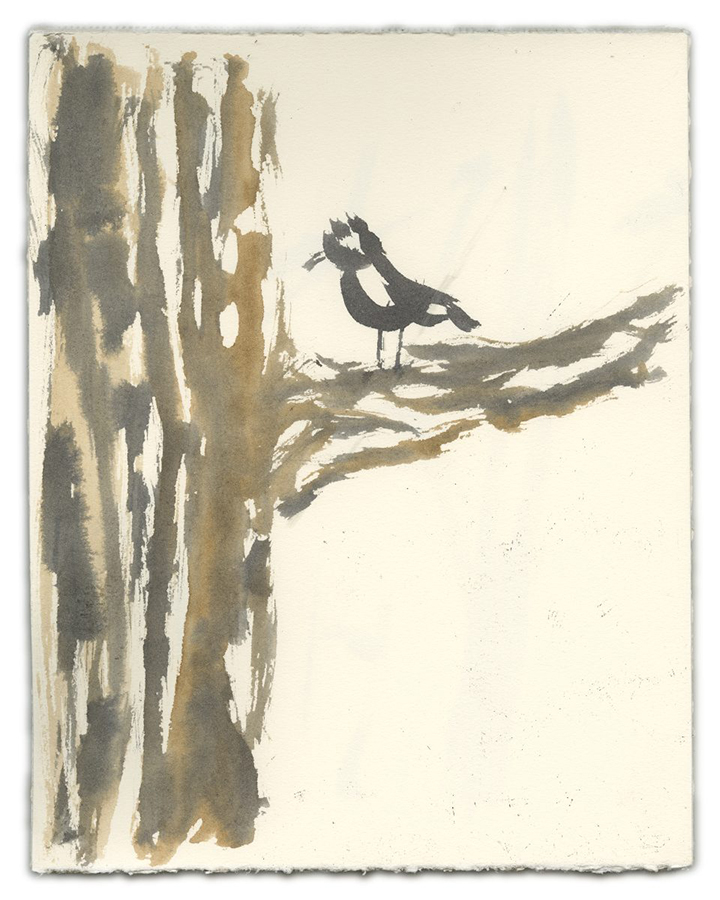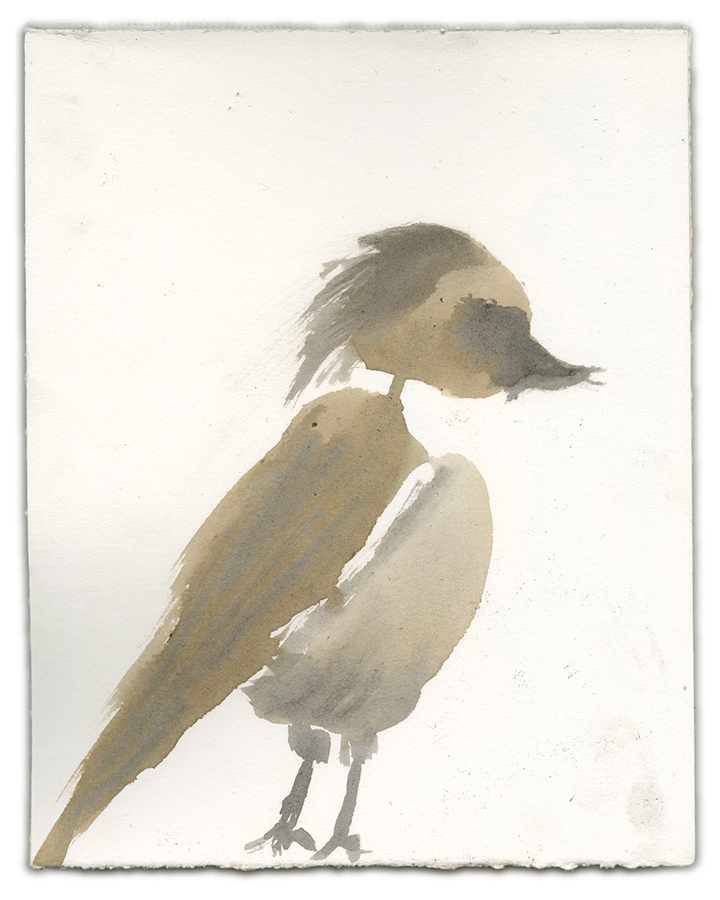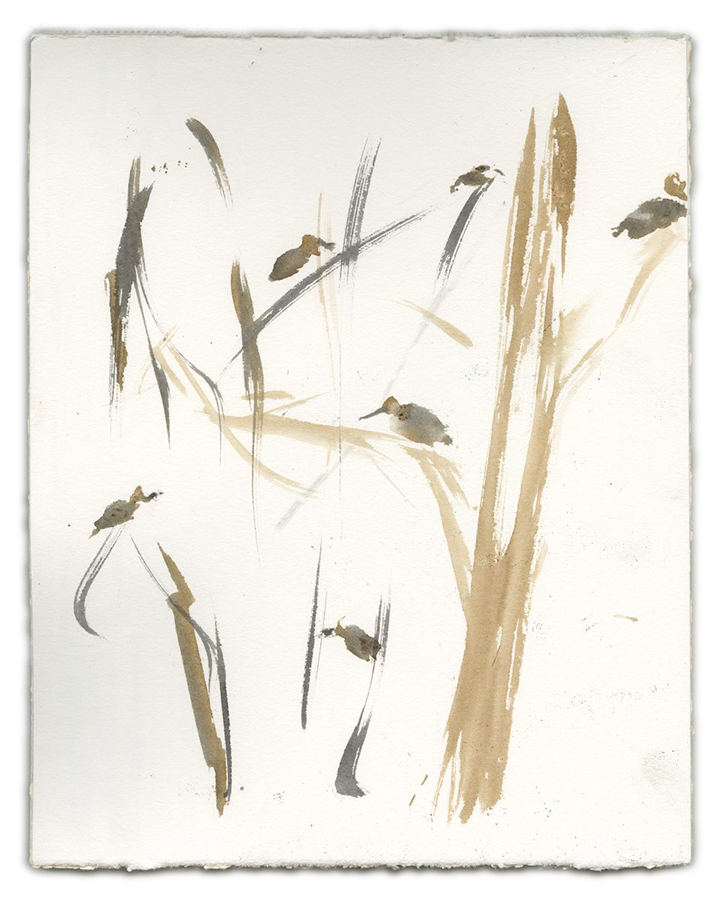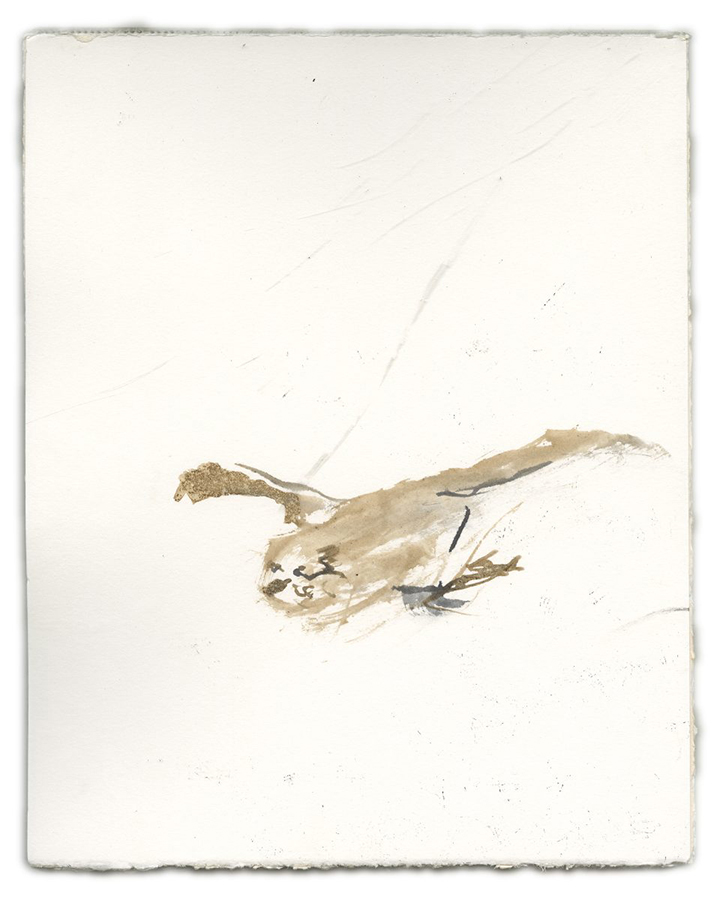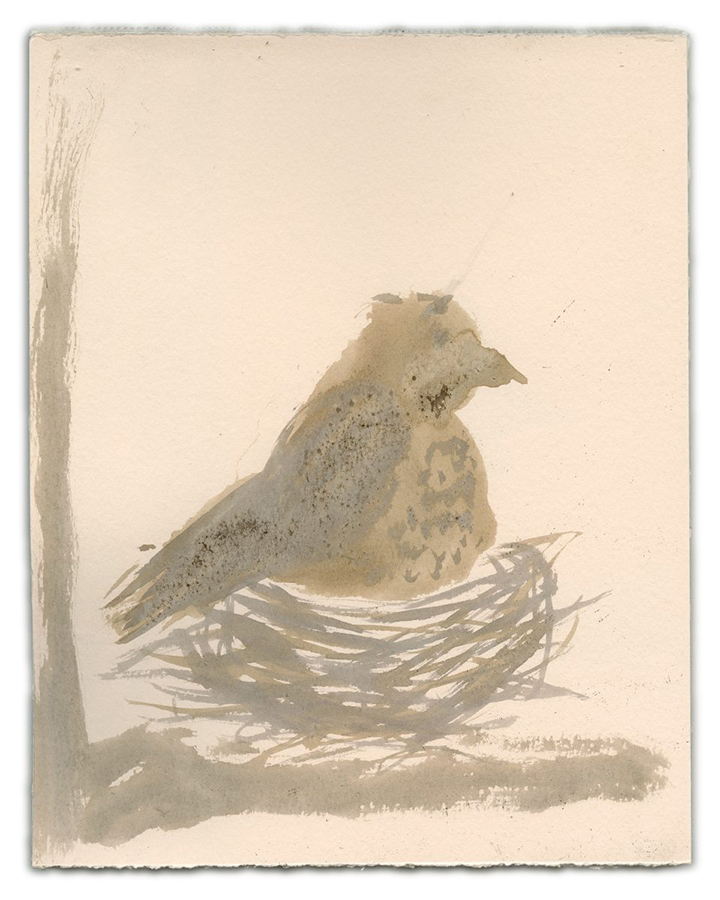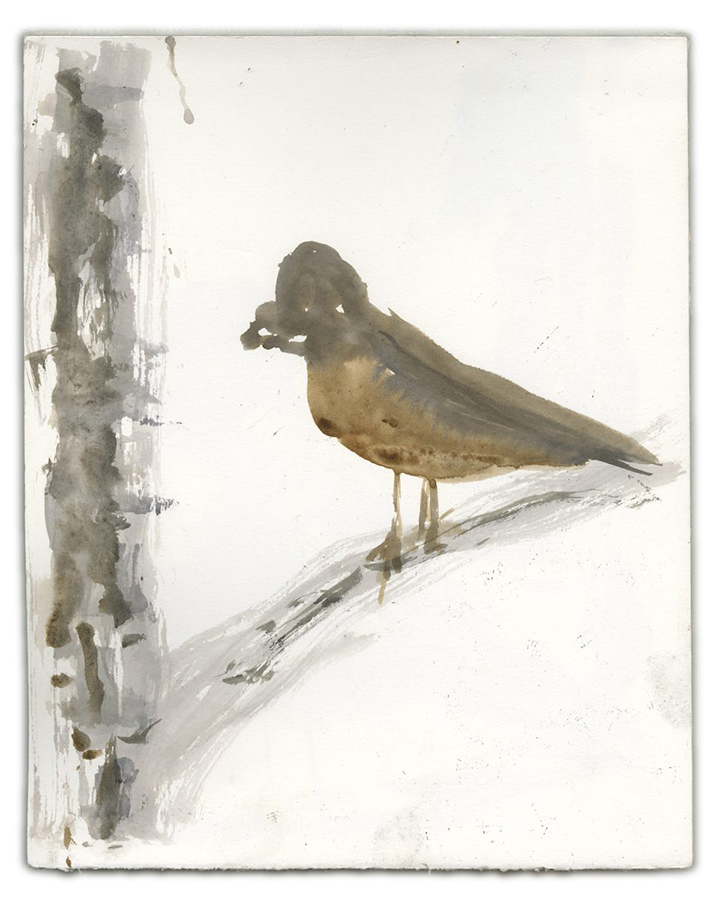 Bird Watching (2019). Performance video, 20:23
Nest Cam (2019). Performance video, 25 min.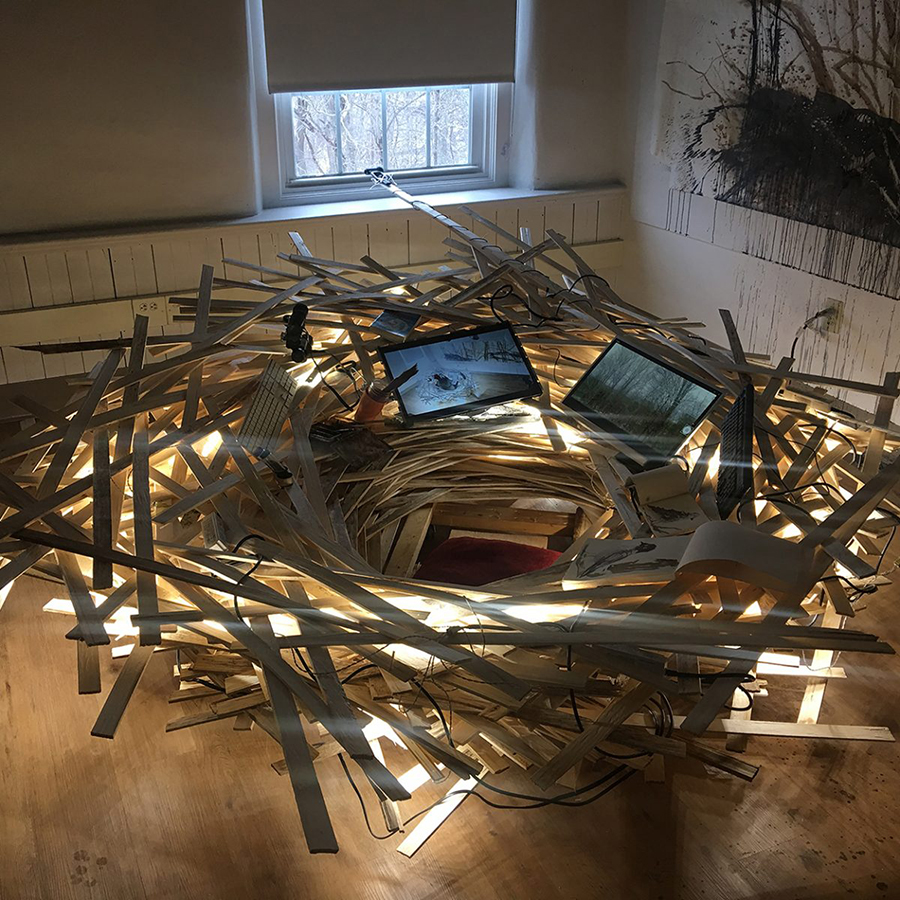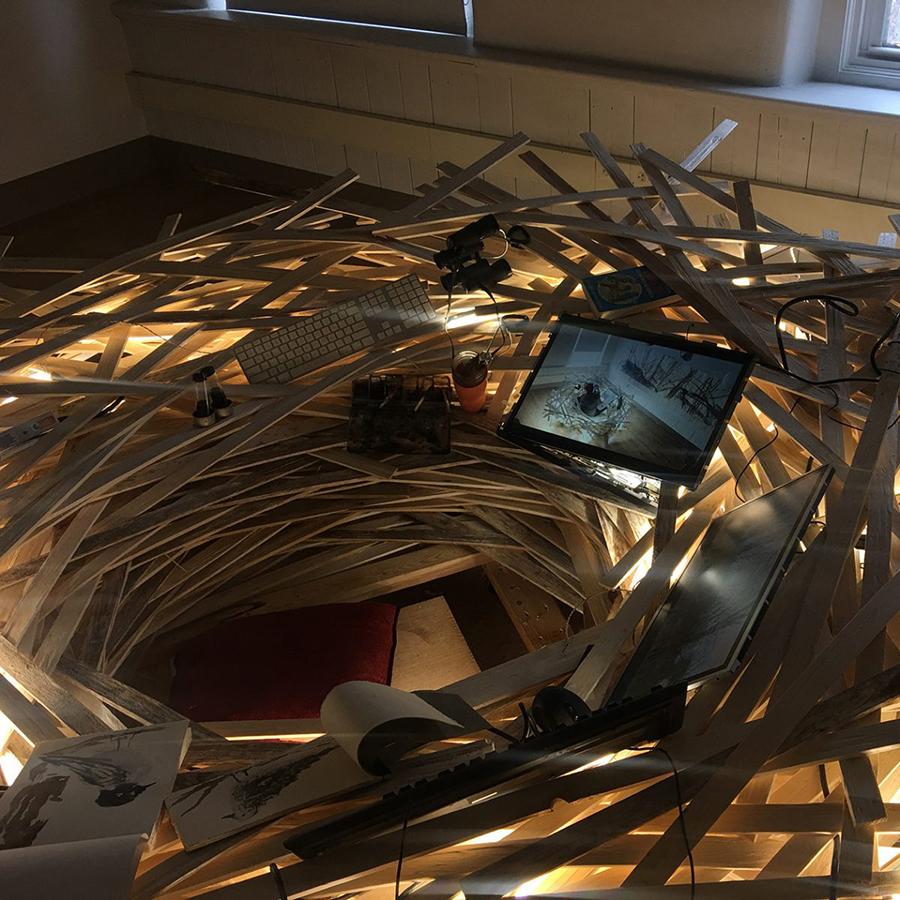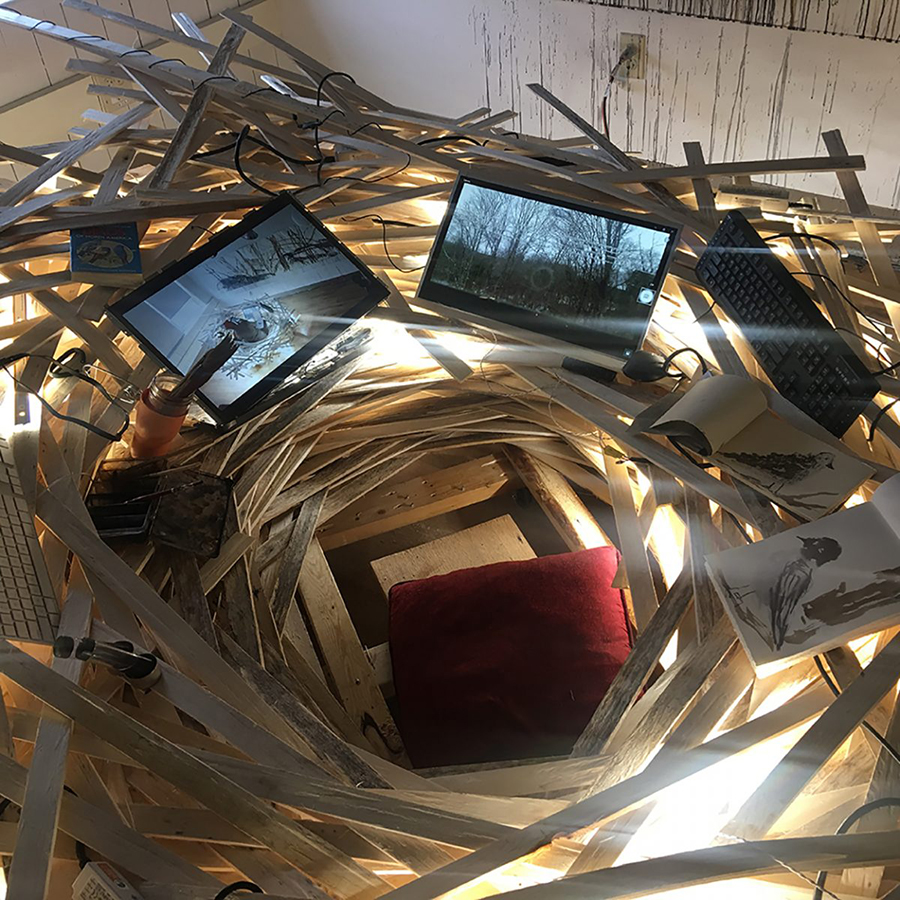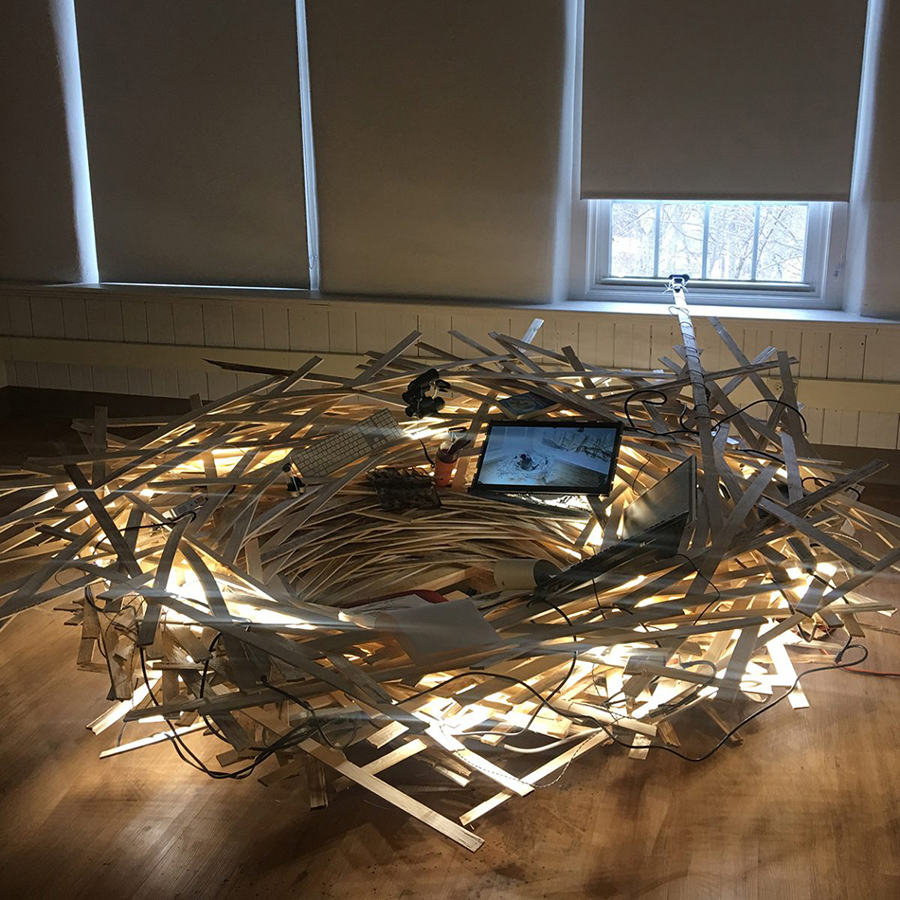 Artist Statement
Easily enamored, I invent mechanisms to capture my attention. My work embraces the do-it-yourself mentality as a starting point to devising solutions of opportunity. Humor joins my process of drawing, repurposing, and responding. I see the endeavor to overcome obstacles as optimistic, searching for every resource available in desperation to win. I build tools to increase the chance for success–– a lucky penny generator, an analog fish finder, a codex of clovers. There's hope in being in the right place at the right time, feeling your day move from bad to good, spirits uplifted, ready to take on the world.  
Biography
Chad Uehlein is a multidisciplinary artist finding solutions to imaginary problems. His studio practice spans a range from printmaking to installation and video. He has been the recipient of a Doctoral Student Travel Fellowship and a Gillette Study of the Arts Abroad Scholarship to Austria. Uehlein has exhibited at the Alexey von Schlippe Gallery in Connecticut, the Mazmanian Gallery in Massachusetts, and performed at Dusklit Interactive Art Festival in upstate New York. He received his Bachelor of Fine Arts in Printmaking, with a minor in Art History from the University of Akron's Mary Schiller Myers School of Art. Chad Uehlein is a candidate for a Master of Fine Arts in Studio Art at the University of Connecticut.