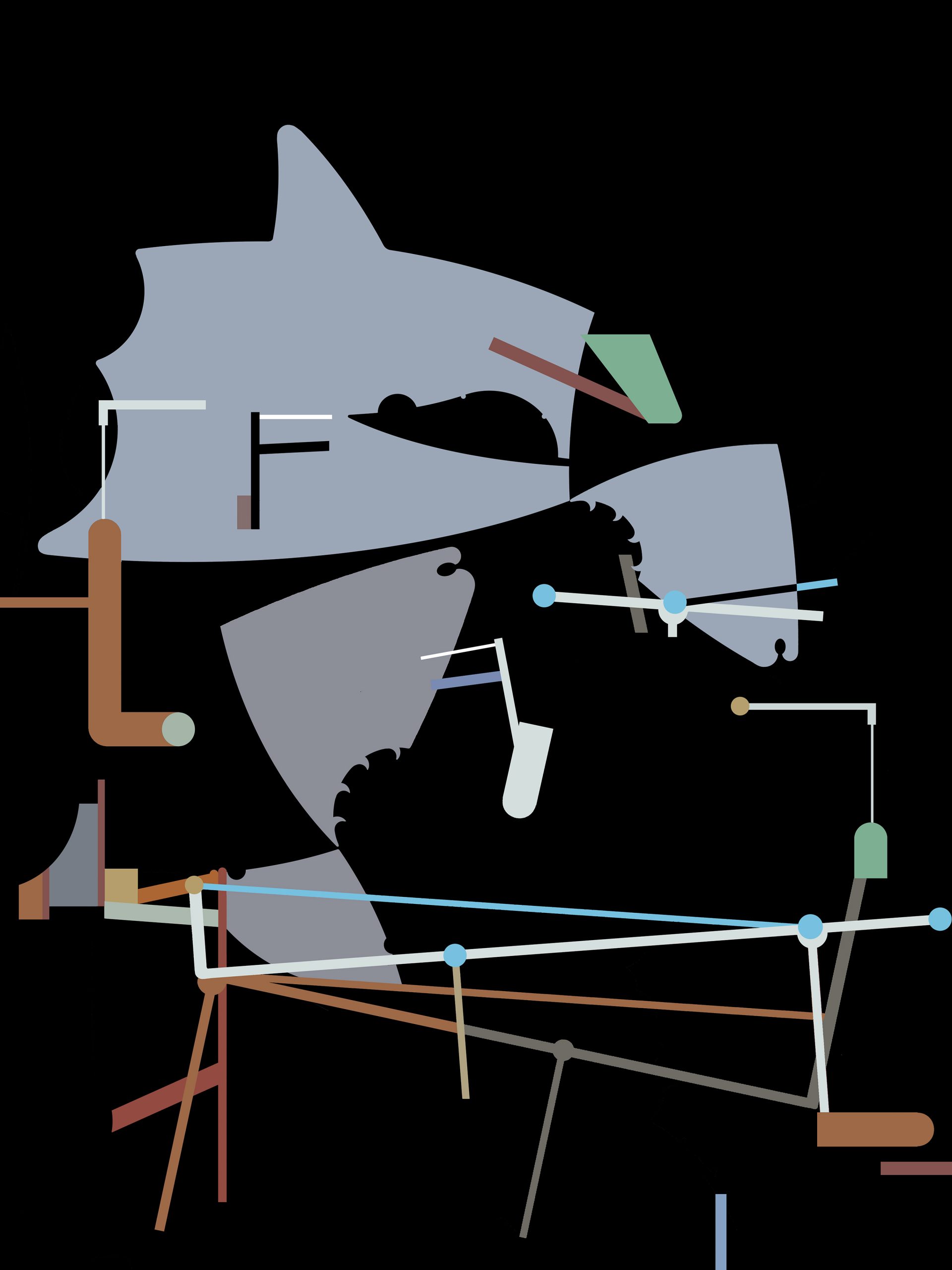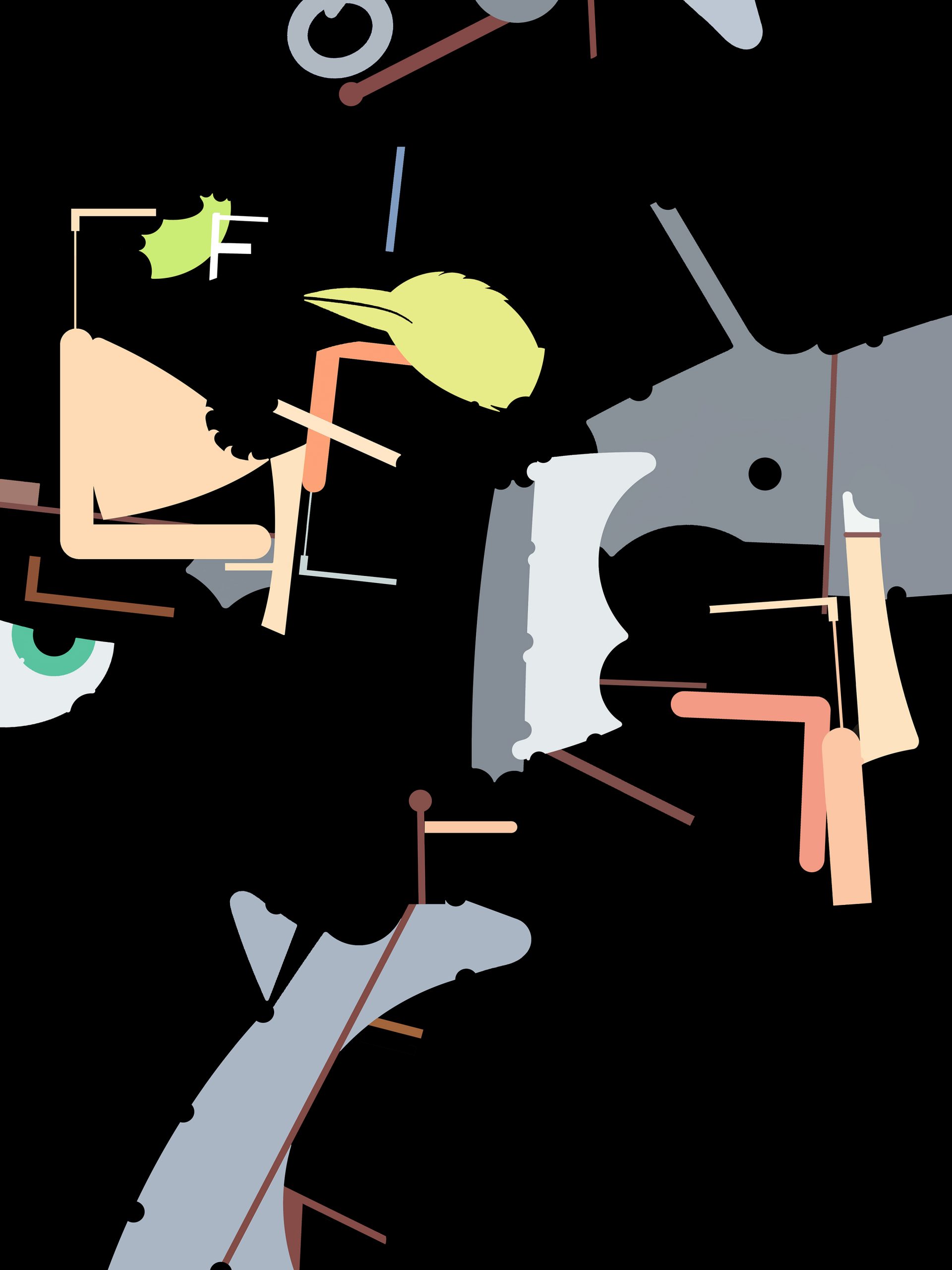 Untitled
2020
Archival inkjet prints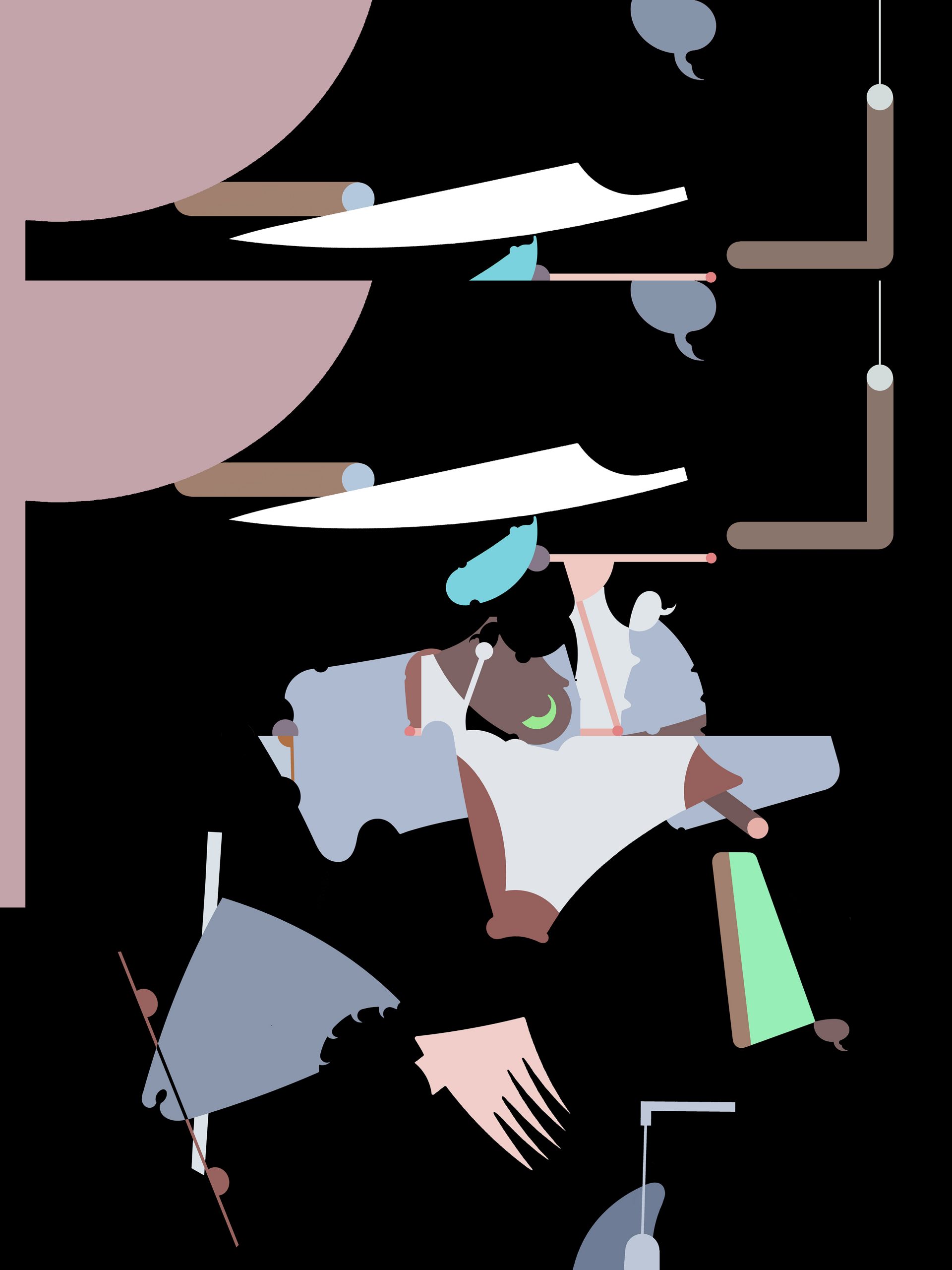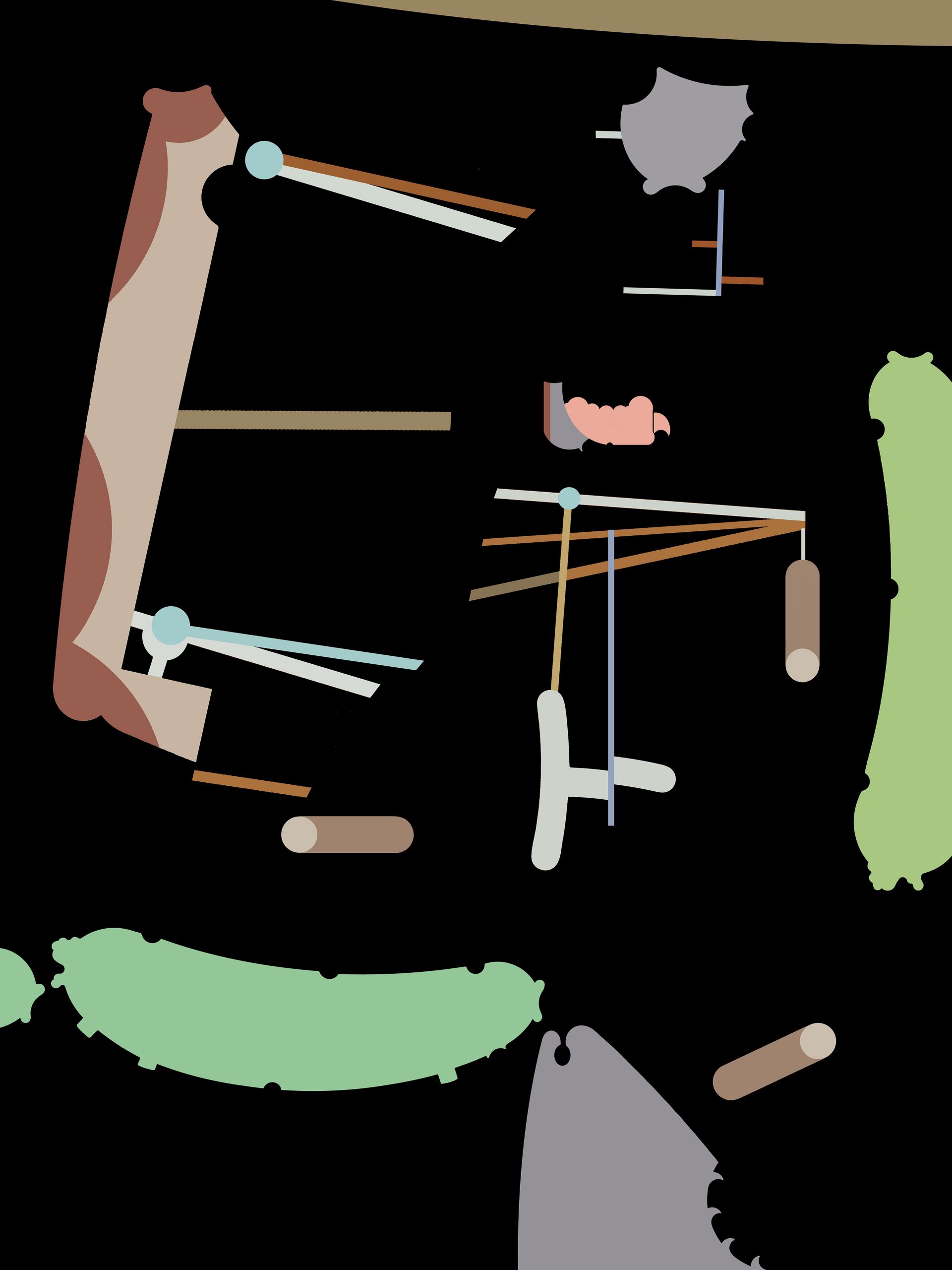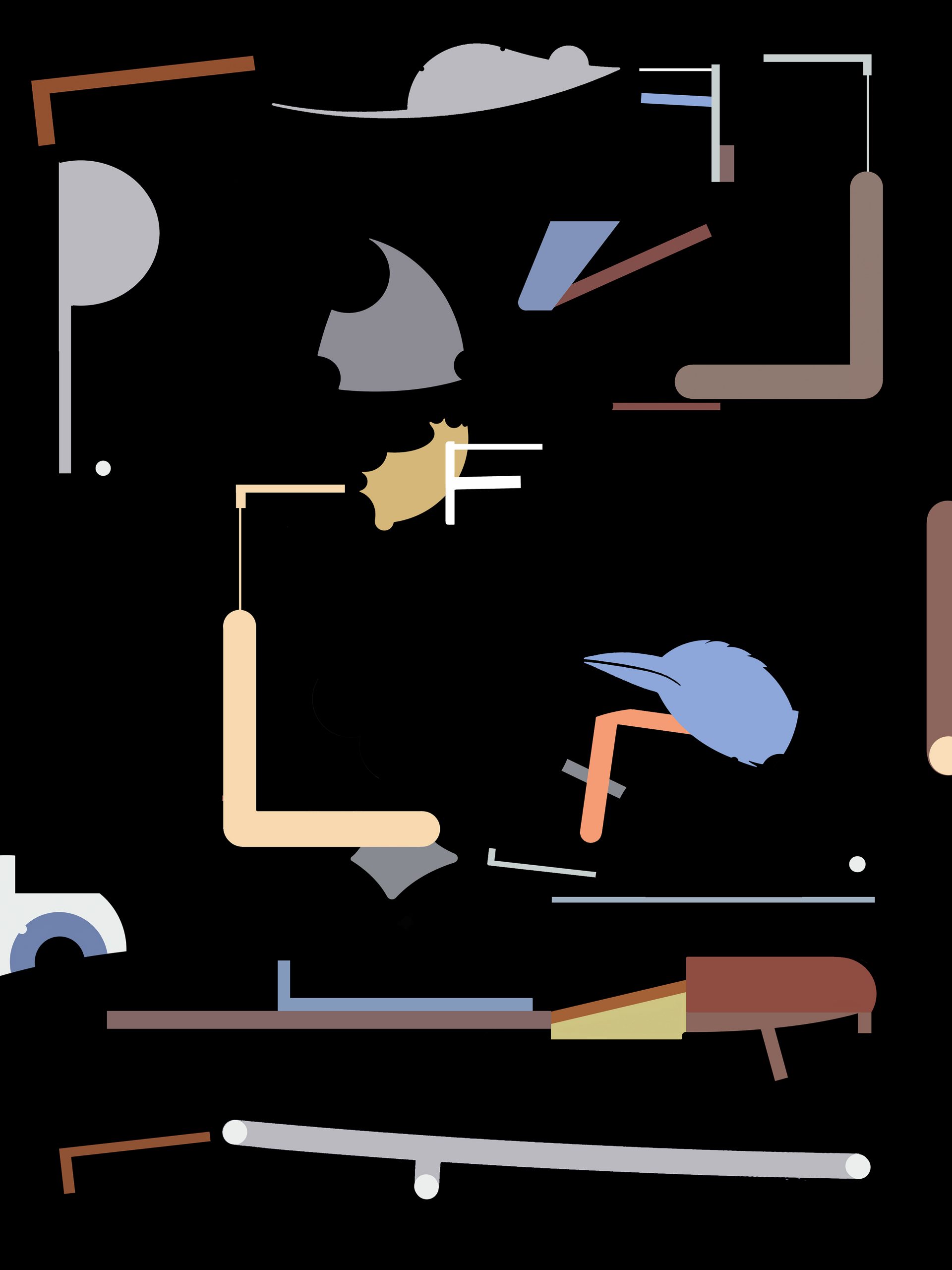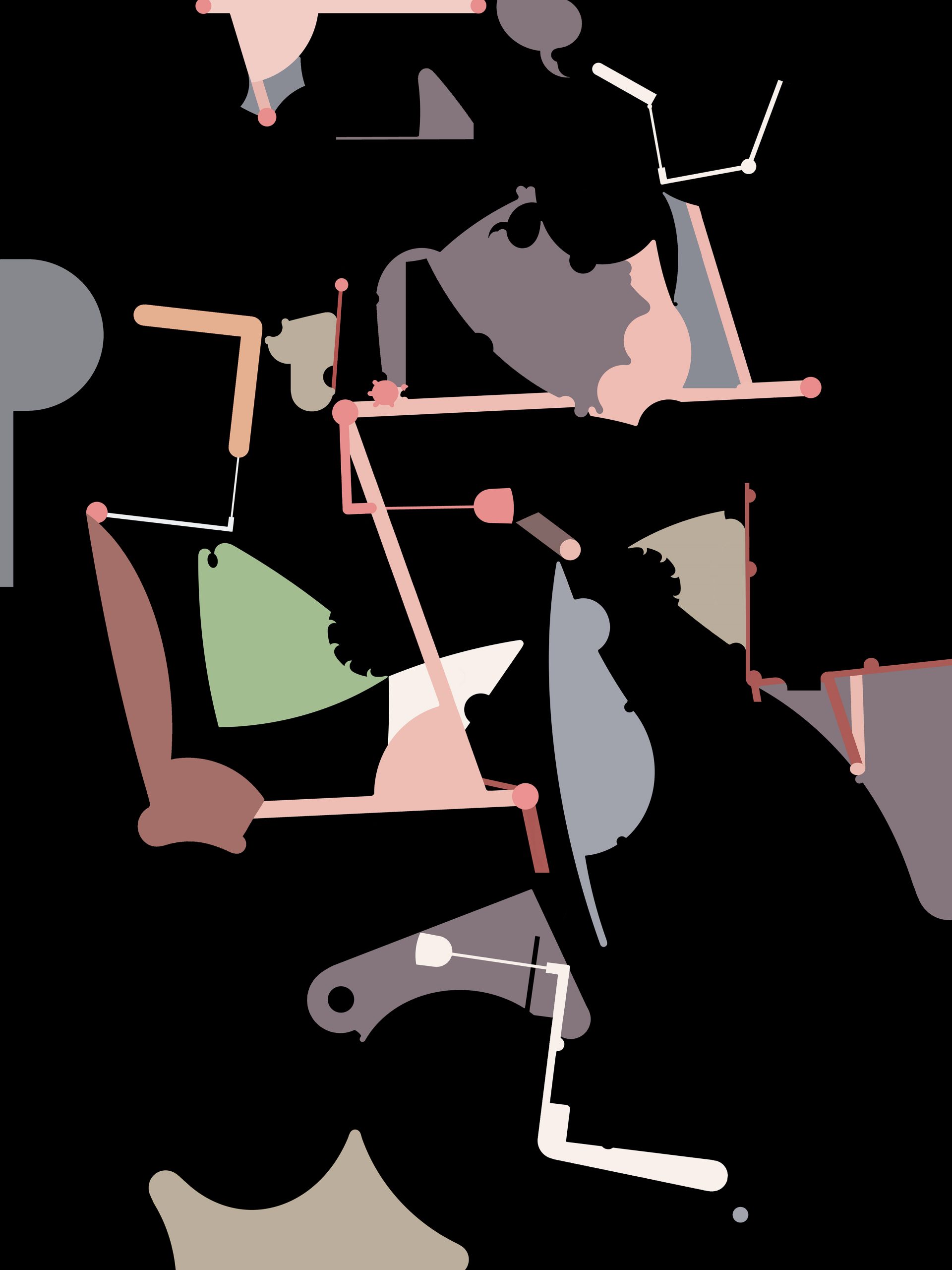 Biography
Laurie Sloan is an Associate Professor of Art at the University of Connecticut. She received an M.F.A. degree in Art from Tyler School of Art, Philadelphia, PA and Rome, Italy and a B.F.A. in Art degree from Miami University, Oxford, OH. Sloan's artwork has been exhibited widely in the United States and abroad. She has won several grants and honors including a Connecticut Commission on the Arts Individual Artist fellowship and numerous juried exhibition awards. Sloan's prints are in over twenty-five important collections including the DeCordova Museum, Lincoln, MA, Bucknell University, Lewisburg, PA and the Santa Barbara Museum of Art, CA. She has lectured on her work at various institutions including the University of Alberta, Edmonton, Massachusetts College of Art, Boston, MA, and the University of Tennessee, Knoxville, TN. Sloan is a co-founder of Counterproof Press, a collaborative venture between the university's Department of Art and Art History and Creative Writing Program.
Artist Statement
My work reflects a fascination with the natural world and the ways we attempt to engage with and understand it. I'm interested in the idea that for all our efforts to neatly categorize and compartmentalize information, we are ultimately faced with a reality we can never fully grasp.
This current series of inkjet prints has evolved from recontextualizing, morphing, grafting, and repurposing shapes drawn from a visual taxonomy I have created. The imagery stems from a range of sources including scientific illustrations, instructional guidebooks, schoolroom charts, cartoons, and maps. I see the work as a sort of mash-up, combining elements of the representational (like the head of a shark, or a knife) and the non-representational (like a fragment of a minimalist painting).
As in hand-process printmaking, working on the computer involves both chance and intentionality, but it also allows for more immediate changes, additions, and appraisal. I enjoy the evident parallel to natural selection: a shape can be copied from one image and purposefully or randomly pasted into another, transforming the entire read. As a shape is then altered in scale/color/placement, new formal relationships develop, causing additional shifts in effect and meaning. In one image, a shape might evoke a sense of strength or even hubris; placed in another, the same shape takes its place on the lowest rung of the hierarchical ladder.
I intend these images to signal the conceptual and technical means by which they have been brought into being – replicated forms; sharp edges; and awkward overlaps and abutments with cut-and-paste clues left in place. Seeing a form confidently present itself twice in a group of images can buttress the sense that the form truly exists – it must be "real" if it can be duplicated. But repetition can also reflect uncertainty, for absent is the confident declaration of the singular mark. For me, the fragmented forms in my new work seem increasingly rebellious, even self-organizing as a few of them bump the edges, threatening to exit the image area. They present a hapless group, like a nonsensical rebus, impossible to decode.