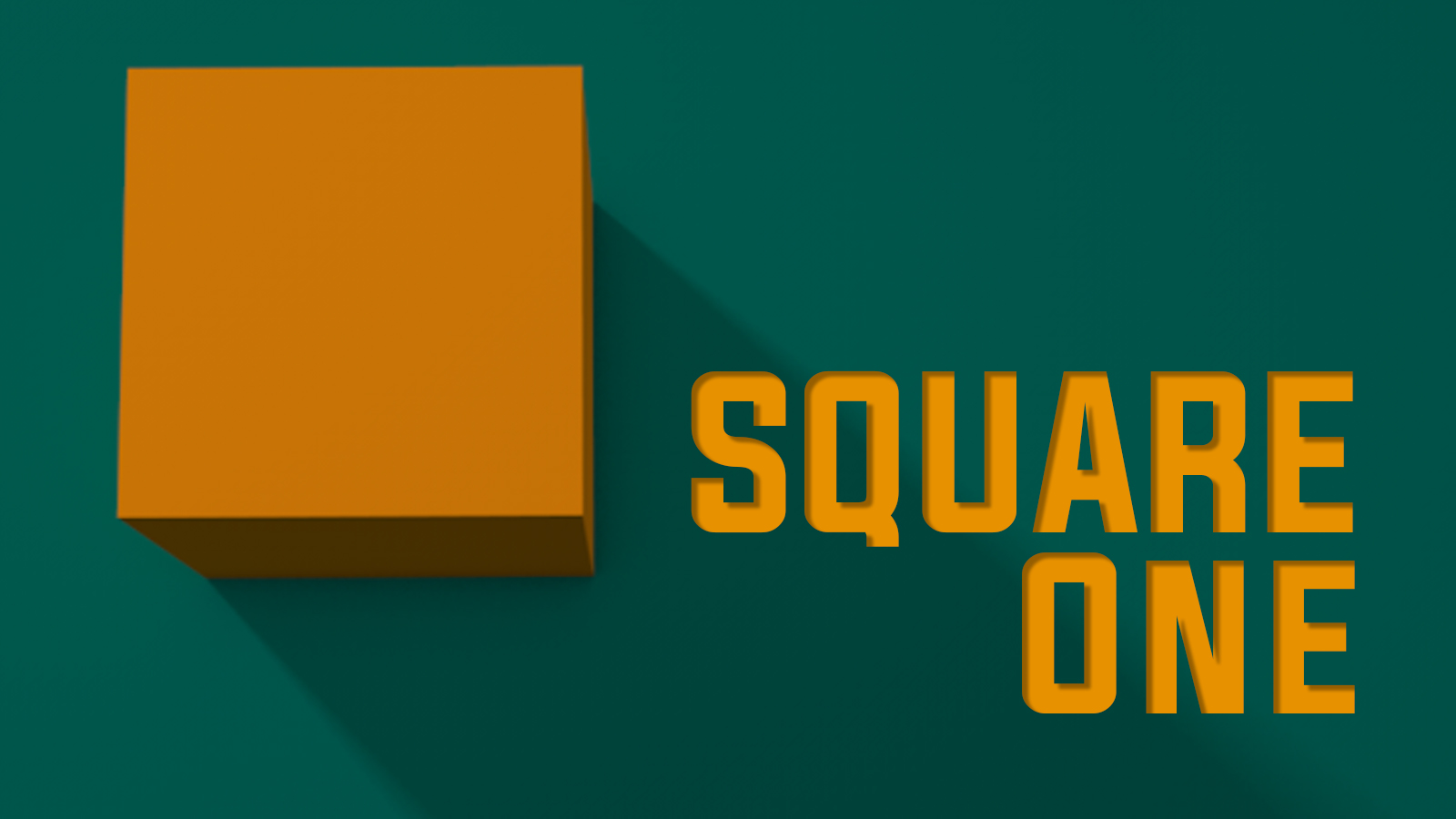 About the Exhibition
Square One features the work of Karin Ching, Jasmine Rajavadee, Laurel Pehmoeller, Jonathan Ampiaw, and Stefan Lopuszanski, graduating Digital Media & Design Master of Fine Arts students at the University of Connecticut.
In the show, this diverse cohort explores a variety of mediums including narrative film, hybrid digital and physical games, animation, installation, and projection mapping. Each exhibited work acts as a window through which the audience can access new worlds, personal memories, and cultural reflections, connecting visitors to where each artist started from, Square One.
The artists in Square One explore culture, identity, and fantasy. Ching's Bian Dang examines her journey to a new country, illustrating the cultural differences she has discovered between Taiwan and the United States, centered around food. Through installations incorporating video narratives and projected digital and stop motion animations, Bian Dang is an invitation into Ching's culture, and a love letter to Taiwanese cuisine. Rajavadee's SHRINE: Eternal Belonging investigates the artist's Lao-American upbringing with reference to cumulative memories and emotions associated with connecting the personal and the (multi)cultural. The viewer is a guest in a miniaturized Buddhist temple complex made of projected animations and laser-etched repurposed cardboard. Pehmoeller's short film, Late Shift, reflects on her own experiences as a young adult trying to find her way in the world. The film incorporates anecdotes from the artist's life into a fictional narrative, hyperbolizing the anxieties many young people face in their first year after graduation, as well as some unique challenges that those pursuing careers in the arts confront. Ampiaw's video game Mythren explores the themes of personal development and social growth. Game players dive into Kaiya's journey toward understanding her own goals as the character bonds with a virtual pet. Lopuszanski's game, Auto-Combat, blurs the line between the digital and physical realms to create an innovative gameplay experience. In combining the emerging auto-battler genre with contrasting mediums, his work straddles both worlds to unite them under one banner, paving a vision to a possible future of gaming.
Square One defines each artist's journey through a combination of shared and personal experiences, brought to life with digital and physical media. Each work highlights each artist's growth, and demonstrates the power of communication that comes from combining digital tools with unique expertise and backgrounds.